Why you shouldn't use a bot in 2022
What is an Instagram bot anyway?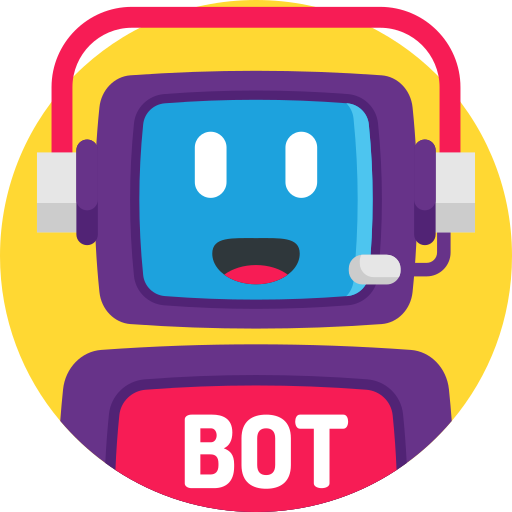 A bot is a software that, in principle, takes over all actions that you can perform manually on your smartphone automatically for you. Say Like, Follow, Comment, etc. - but not only that, some bots can also combine search queries. For example, with some bots it is possible to filter all posts with the hashtag #beach and #sun by clicking on them. So you get all the posts that were tagged with #beach AND #sun.
Will bots still be worth it in 2022?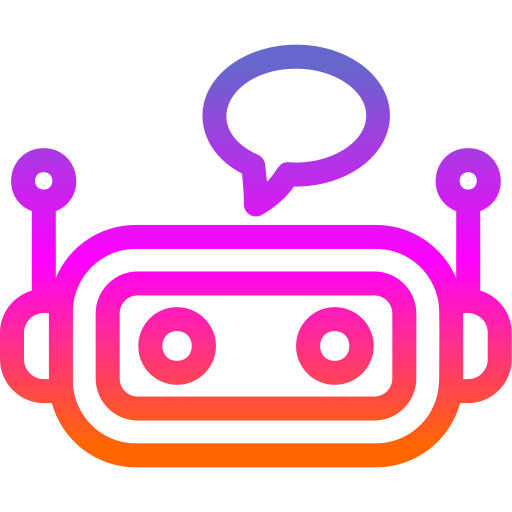 In short, no. Apart from the fact that bots have always violated Instagram's policies, you should also not use them since June 2019 at the latest, as Instagram has significantly improved its algorithms for detecting bot software. This usually leads at least to a so-called action block for several days, if not to the permanent blocking of the respective Instagram profile.
(Almost) everything that a bot does can of course also be done manually. The advantage is that you always have full control over your account. The disadvantage is that the whole thing eats up a lot of time and you often don't really know which action brings how much. If you don't want to spend hours every day giving out likes and follows, Socialmonk is for you. We will handle the processing of your account.