Get real Instagram followers
Your personal Instagram manager
Get your own Instagram manager now and gain real followers and likes from your target audience.
Hire your own Instagram manager now!
SOCIALMONK specializes in making your Instragram account skyrocket in popularity. Get real followers, real likes and real comments from your target audience. Because we only manage your Instragram account manually, your account is never in danger of being blocked. Our marketing specialists interact personally with your target group (Follow, Like and Story View) and thus let your profile grow organically.
How does Socialmonk work?
More than 22,500 satisfied customers!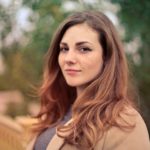 Carmen M.
Travel blogger
Socialmonk has pushed my profile super! Am insanely satisfied! Also, very great and experienced team! Thank you very much you!!!!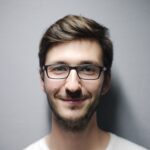 Steffen H.
Private profile
I'm really positively surprised. In a month now a good 800 new followers. The average growth before that was around 100/month, so definitely a decent push. Let's see how it continues.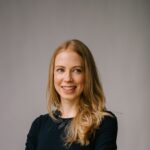 Julia S.
Beauty Influencer
Deliver what they promise. Have had my IG Manager since January and am satisfied. My subscriptions are growing steadily. In addition, since the start of the processing by Socialmonk, I constantly receive new cooperation requests, which is great for my small business. There is also spam, but that can probably never be completely avoided. All in all, clear recommendation, keep it up!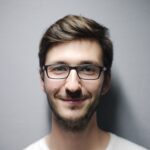 Isabelle P.
Lifestyle blogger
I've been using socialmonk for a few months now after not being satisfied with several other services. Must really say that they implement what they say and if you stick to their tips, runs all the better! I'm very satisfied and will probably soon switch to a monthly subscription. Support is also timely and helpful. Thanks to the socialmonk team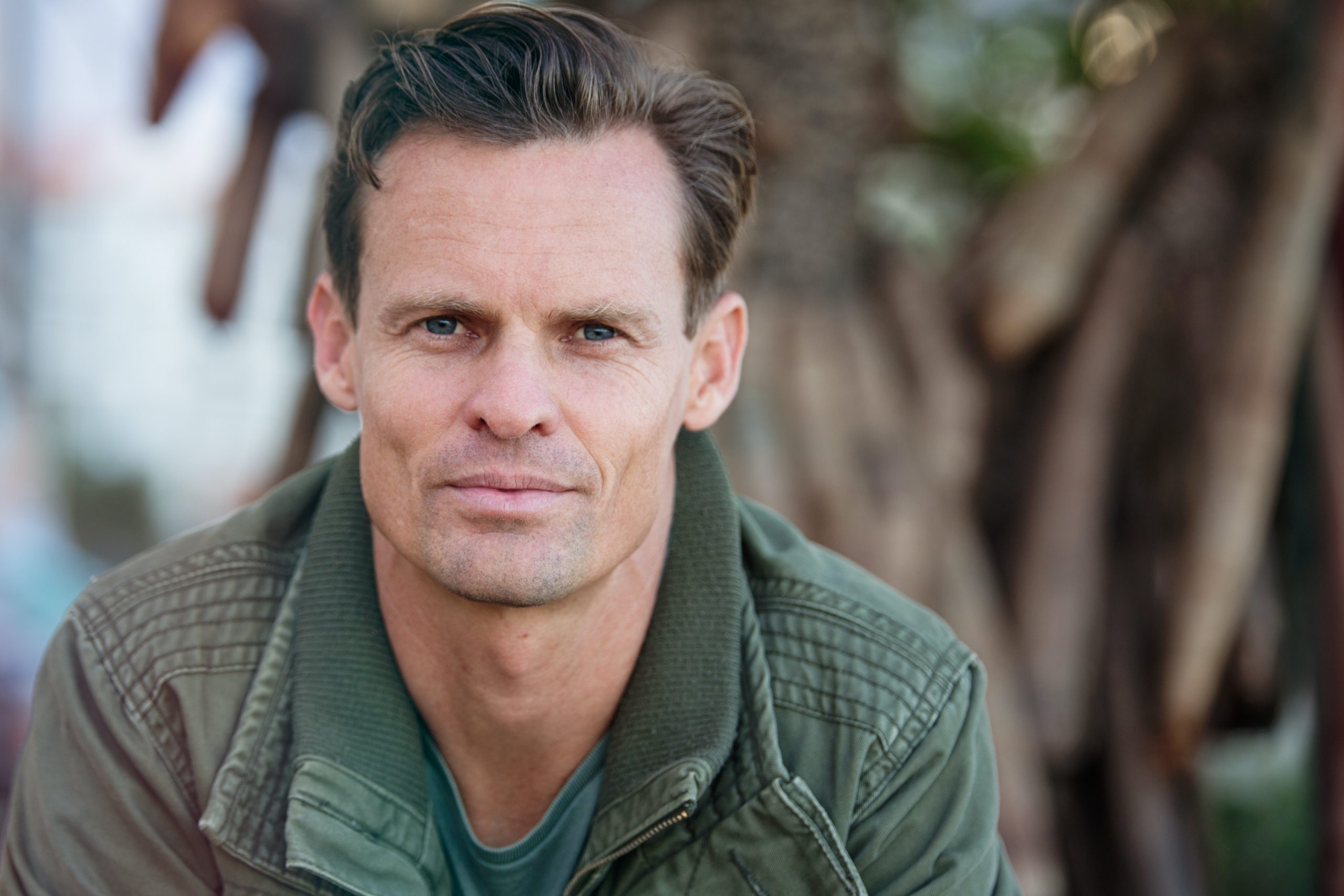 Marcus L.
Lifestyle blogger
I was always well taken care of when there were problems. The service works without any problems. Really good company, also the price-performance ratio is right. I can only recommend it.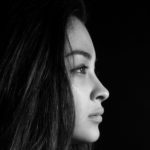 Anna H.
Fitness Influencer
Joined in April 2021 and satisfied. Everything is actually done manually as promised, which is why my profile has never been blocked. The number of subscriptions and reach is continuously increasing. You get what you pay for.